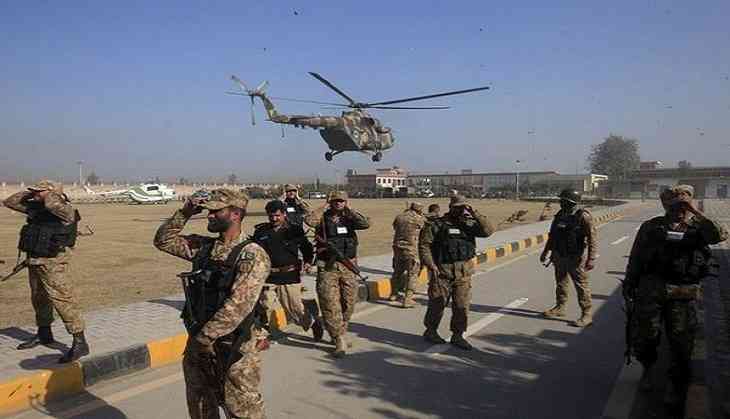 The Pakistan Senate's Defense Committee has constituted a sub-committee to investigate allegations that the armed forces have forcibly occupied lands in Quetta, Balochistan for their projects.
Committee Chairman Senator Mushahid Hussain Sayed after listening to presentations by officials of the Defense Ministry and representatives of affected locals on Monday set up the three-member sub-committee, which would be led by a retired general Senator Abdul Qayyum, reports the Dawn.
The matter had been referred to the defense committee after some Senators moved an adjournment motion in the upper house of Parliament on alleged "alarming rise in the occupation of land by military and Air Force in Quetta causing disharmony among the people".
The Defence Ministry officials contended that the land was required for welfare projects and had been leased to the armed forces by the provincial government.
Senator Sayed asked the Defence Ministry to ensure that all work on the project be stopped till the sub-committee came up with its conclusions and recommendations.
-ANI