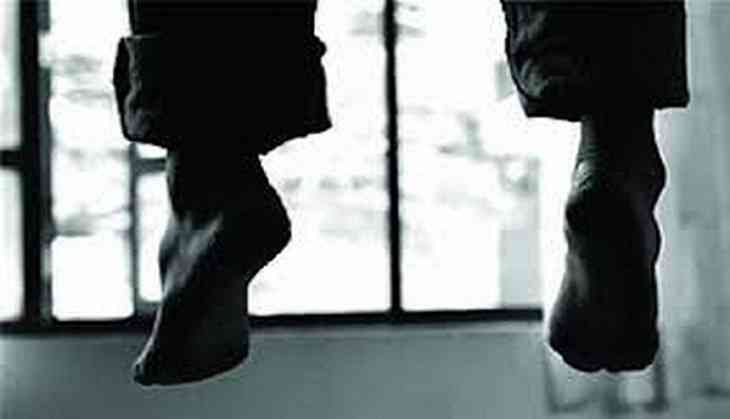 A bench of the Peshawar High Court has sought the opinion of the Council of Islamic Ideology (CII) and the Attorney General for Pakistan on a petition filed by a prisoner, seeking its orders for the government to introduce a less painful mode of execution than hanging.
Jan Bahadur, kept at the Haripur Central Prison. filed the petition requesting the high court to declare hanging to death as un-Islamic and unconstitutional, while insisting it is painful and against human values.
The petitioner requested the court to issue orders for ending the execution of death row prisoners by hanging as it is cruel, painful, un-Islamic and inhuman.
Justice Lal Jan Khattak and Justice Abdul Shakoor extended the stay order against the execution of a death row prisoner Jan Bahadur, until the disposal of his petition.
The bench asked the CII to explain its viewpoint on the petitioner's prayer in light of Islamic injunctions.
It also directed that the attorney general should explain the legal position on the points raised by the petitioner.
-ANI