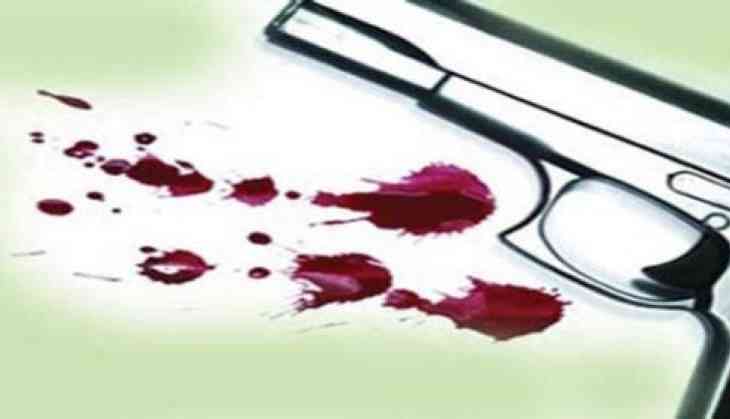 In a horrific round of firing that was opened at a gender reveal party near Cincinnati, Ohio, late Saturday, the police confirmed that one woman was killed, while eight others were injured.
The deceased, identified as 22-year old Autum Garrett, a native of Indiana, was declared dead on the spot, reports CNN.
Among those injured were three children of ages two, six and eight, who were rushed to a children's hospital in the vicinity and the others were also tendered to immediately, confirmed Colerain Township Police Chief Mark Denney.
"A group of people had gathered in the living room for the party to learn the gender of a pregnant woman's expected child, when two gunmen came through the front door and opened fire. The shooting lasted maybe a minute or two, and the suspects got away on foot. All those injured are suffering non-life threatening injuries," he said.
While the suspects are yet to be nabbed, Denney said the authorities are still investigating, since there are many details that remain unknown at this point, including whether the suspects, who used handguns, targeted their victims.
There is also no clarity on the number of people, who attended the party, or the relationship between the suspect and the victims, if any, Denney added.
"We don't know who the suspects are and why they did this," he said.
According to a report by Fox News, officials said two men wearing all black opened fire at the gender reveal party.
Officers responded to a home in Colerain Township, located outside Cincinnati, around 11:30 p.m. Saturday, police spokesman Jim Love told FOX 19 .
The pregnant woman was shot in the leg and suffered a miscarriage.
A witness to the shooting called 911 and said she was sitting outside the house in her car when she saw two men in hoods enter the home, open fire and run off, according to a recording of the call released early Sunday.
-ANI