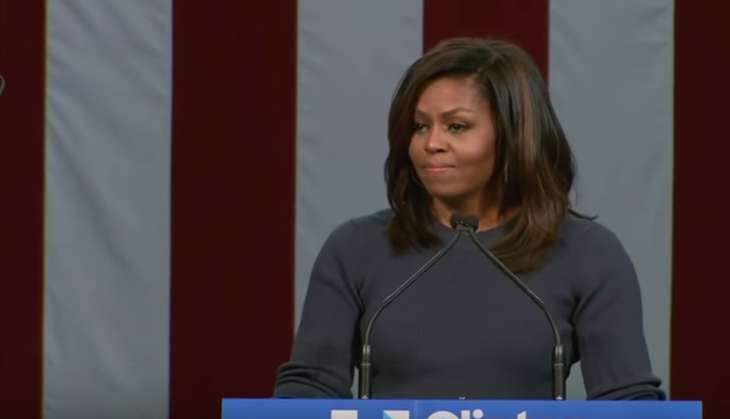 West Virginia official, Pamela Ramsey Taylor, who called First Lady Michelle Obama an "ape in heels" has been fired from her position.
Taylor will no more continue as director of Clay County Development Corporation, a state-and federally funded nonprofit. This development was confirmed by Governer Earl Ray Tomblin's office on Tuesday morning.
After Donald Trump's presidential victory, Taylor had written in a Facebook post, "It will be refreshing to have a classy, beautiful, dignified First Lady in the White House. I'm tired of seeing a Ape in heels." The post was widely shared on Facebook.
In a statement, Tomblin's communications director Jessica Tice said, "Following the state's request for specific assurances that the CCDC is following anti-discrimination policies, we have been assured that Pamela Taylor has been removed from her position as CCDC director."
Post the incident, CCDC had put Taylor on a six-week leave scheduled to end last Friday.