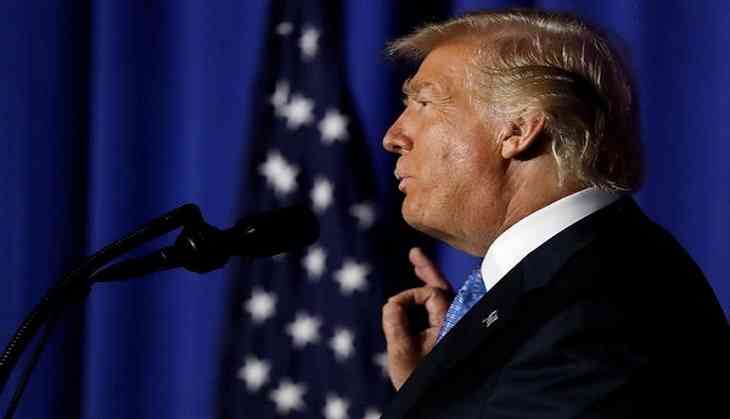 Highly upset with US President Donald Trump's accusations against Pakistan of harbouring and supporting terrorists and playing spoilsport for establishing peace in Afghanistan, Islamabad has set down new rules of engagement with Washington.
As per the new rules of Pakistan's foreign policy, "No US delegation would be entertained without mutual agreement and strict protocol will be maintained with US delegations according to their official status," the Pakistan Foreign Office said.
"On the one hand, you literally humiliate us and undermine our sacrifices in the fight against terrorism, and at the same time, you expect us to entertain US delegations that too at the time of their choosing. This will not work anymore, strict protocol will be followed," The Express Tribune quoted a senior Pakistan Foreign Office official, as saying.
Low-ranked US officials such as the assistant secretary of state will now not be given the privilege of calling on the president and prime minister of Pakistan, he said.
This became evident when Pakistan told Acting Assistant Secretary of State for South and Central Asia Alice Wells just hours before her arrival in Islamabad on August 28, to put off her visit.
"The apparent snub was a clear message to the United States that there would not be business as usual in the aftermath of the new roadmap unveiled by President Trump for Afghanistan on August 21 and Pakistan could not be taken for granted any more," The Express Tribune quoted senior Foreign Office official as saying, who requested not to be named.
Acting Assistant Secretary of State for South and Central Asia Alice Wells made a sudden plan to visit Pakistan , when she was supposed to undertake a tour of Bangladesh and Sri Lanka to discuss the Trump administration's new strategy for Afghanistan.
-ANI