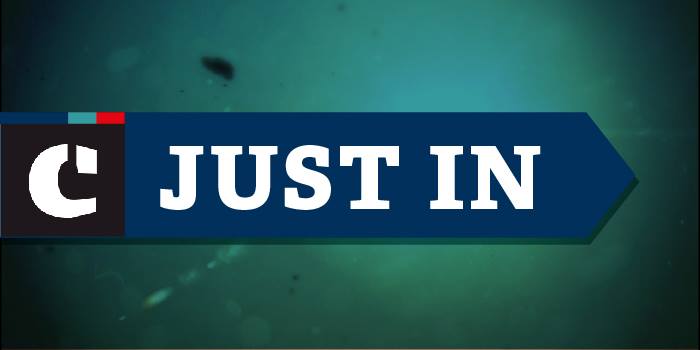 Egyptian military and security officials have announced that none of the 224 people on board the Russian Airbus A321 which crashed earlier on Saturday in the Sinai Peninsula were alive.
Egyptian officials say there are no survivors from crash of Russian airliner in Sinai - @AP https://t.co/t0P5sMWk7h

— Breaking News (@BreakingNews) October 31, 2015
Russian plane carrying 212 passengers that was reportedly lost from radars has crashed over Sinai Peninsula. Egyptian Prime Minister Sherif Ismail confirmed that the Russian plane did crash in the Sinai.
The plane was destined for St Petersburg, with 217 passengers - including seven children - and an additional seven crew onboard.
According to Guardian, the crash site was found on Saturday morning in southern Arish, a mountainous area of central Sinai, but poor weather conditions were making it difficult for rescue crews to get to the scene, the security officer said.
There were no indications the plane was shot down, Egyptian security sources told Reuters.
According to news reports, the Russian and Egyptian air traffic controllers have confirmed that the plane has crashed and further investigations are on. Kolavia Flight 7K9268 went off radar 23 minutes after taking off the Sharm El-Sheikh International Airport, Russian sources added.
Also read: Kolavia Flight 7K9268: Russian civilian plane with 212 people on-board crashed in Sinai, confirms Egypt PM