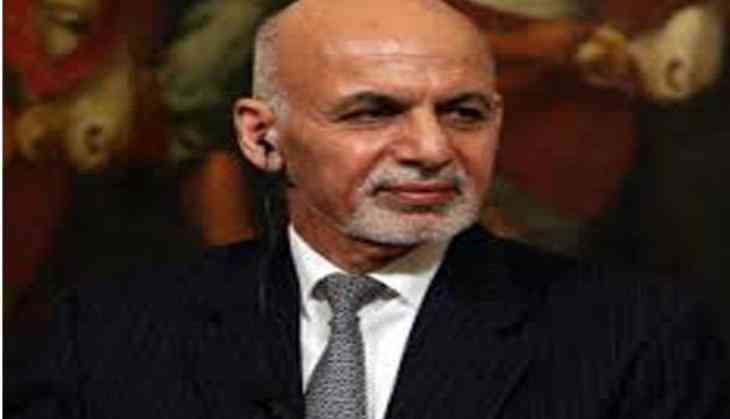 Criticising the new political coalition, Afghanistan's second vice President Sarwar Danish on Saturday said that "holding early elections or coups are impossible in the current situation" as they are a violation of the law.
"The National Unity Government led by Ashraf Ghani must run the country until its term is completed and holding early elections or establishing an interim government are impossible in the current situation as that will not help in overcoming Afghanistan's challenges, Danish told at a gathering in Daikundi province.
"Nor coup neither other options like interim government or early election is possible. All these plans are in violation to the law, against the national interests and for weakening of the incumbent government," he said.
Danish's remarks come amid recent political tensions inside government. Political affairs analysts said the nation must come together in order to overcome the current problems in the country.
Apparently pointing to the recent alliances, Danish said opposition groups formed by those from inside government "are not justifiable from a political point of view".
"No one and non of us can justify the act to weaken government from within the government," he stated.
In reaction to the first vice president's remarks, the National Islamic Movement of Afghanistan,said Sarwar Danish "must be aware of realities on the ground".
"We did not expect such remarks from Danish. He as the second vice president should be aware of the Afghanistan's realities. The term coalition is the demand of millions of people and the stance of the alliance is the stance of millions of Afghans," Khaama Press quoted spokesman for the Islamic National Movement of Afghanistan, Bashir Ahmad Tayanj as saying.
-ANI