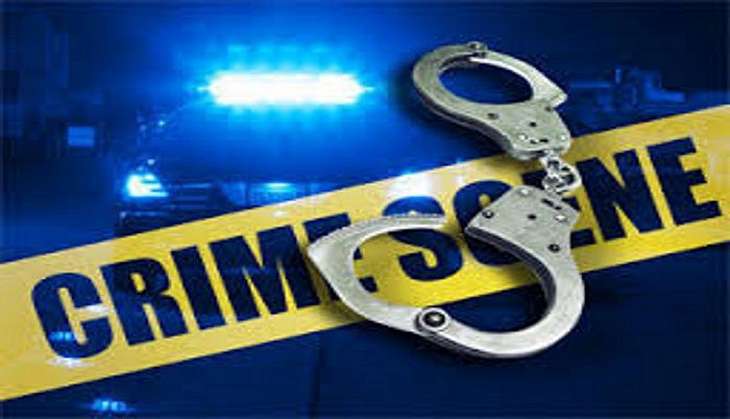 The mother of a 10-year-old girl, who was raped and killed in New Mexico in August, has told the police that she orchestrated her sexual assault.
The accused, identified as Michelle, 35, told police this week that she had scouted men and had asked them to sexually assault her minor daughter because she "enjoyed watching," the Albuquerque Journal reported.
The news portal quoted Michelle as telling the police that she had set up encounters with at least three men, including a co-worker, to have sex with her daughter. According to the report, Michelle used the site to find men to have sex with her daughter and possibly her younger brother.
She met the accused, 31-year-old Fabian Gonzales, on a dating site. It is not clear if the August 2016 incident was the first occurrence of its kind or if the victim and her sibling have been subject to similar sexual abuse before.
The horrific night of the crime
Police said the minor victim was injected with methamphetamine, sexually assaulted, strangled and stabbed before being dismembered on 23 August - a day after her 10th birthday.
Michelle told the police that she watched Gonzalez' cousin Jessica Kelley hold the minor down while he raped and choked her to death. Kelley then allegedly stabbed her before dismembering her body and setting it on fire in the bathtub.
According to the IB Times report, the neighbours called the police at around 4:00 am after they heard screams coming from the house and spotted smoke coming from a window. Police found parts of the girl's body, wrapped in a blanket, ablaze in the bathtub and parts of her body in a plastic bag.
According to a search warrant obtained by KOAT, Gonzales
told
police he had sex with the little girl "shortly after the child was deceased".
Michelle, Gonzales and Kelley have been charged with kidnapping, child abuse resulting in death, tampering with evidence, conspiracy and contributing to the delinquency of a minor. Gonzales and his cousin also face charges of criminal sexual penetration of a minor.
The police are investigating to determine if the crime was filmed.
DailyMail reported that Gonzales has an arrest record stretching back to 2004, including a felony child abuse charge, driving while intoxicated and resisting arrest, while Kelley's arrest record includes battery, domestic violence and drug charges.