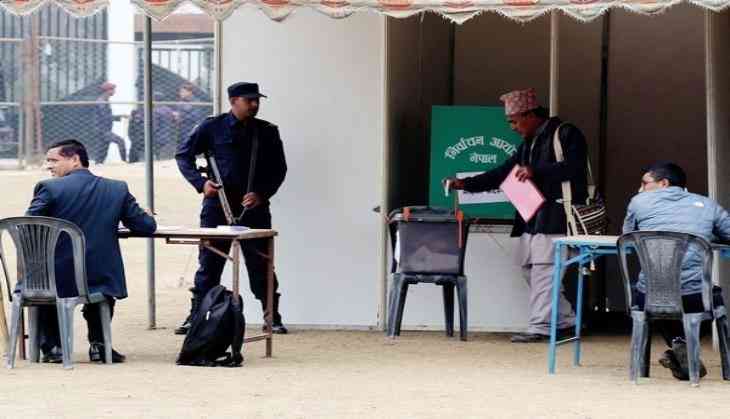 Nepal on Wednesday voted in huge numbers to elect new representatives to the Upper House, as people from various districts came and exercised their franchise.
"The election for the local levels has commenced and has started functioning, the meeting of the provincial councils has been held and the provincial council also will take over its work, along with the House of Representatives. Upon perceiving the circumstances there are no bases which can prove that transition will last long", Indira Dhakal, a local journalist told ANI.
"But it (stability) all depends on the role of House of Representatives as the government formation and collapsing game was prevalent in the past. But the constitutional provisions preventing the seasonal government formation is expected to usher a new era in Nepali politics," Dhakal added.
Nepal, which promulgated the constitution in 2015, amid protests and bloodshed in southern plains, saw at least 10 prime ministers in the last decade.
With the commencement of the parliamentary elections, the provincial assembly and the upper house are expected to put a full stop over the tendency.
K.P. Sharma Oli, who is expected to be the First Prime Minister of Nepal, will hold the post for two and a half years, before the remaining two and a half years' term would be completed by Maoist leaded Pushpa Kamal Dahal Prachanda.
The merger of the two parties, Communist Party of Nepal- Unified Marxist Leninist (CPN-UML) and the Maoist Center, has been the long awaited event for the Nepali citizens, but the speculation of the breaking off the alliance is raised very often.
--ANI