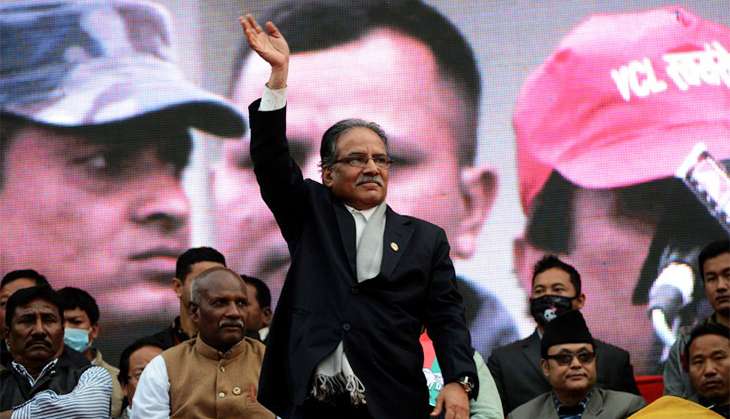 Nepal Maoist chief Prachanda has been elected as Nepal's 24 Prime Minister on 3 August after embattled premier K P Oli resigned on 24 July.
Prachanda won with a hefty margin and secured 363 votes out of the 573 cast in the 595-member parliament, Reuters reported.
Pushpa Kamal Dahal also known as Prachanda will return back to power after a gap of seven years.
Prime Minister Narendra Modi also took to Twitter to congratulate him and assured him full support from India.
Spoke to Nepal's PM-elect Pushpa Kamal Dahal 'Prachanda' ji & congratulated him. Assured him of our full support & invited him to India.

— Narendra Modi (@narendramodi) August 3, 2016
K P Oli had resigned on 24 July, triggering a fresh political turmoil in Nepal.
Oli tendered his resignation after two key ruling alliance partners - Madhesi People's Rights Forum and Democratic and Rastriya Prajatantra Party - decided to support the no-confidence motion tabled against him by the Nepali Congress (NC) and the CPN-Maoist Centre led by Pushpa Kamal Dahal 'Prachanda'.