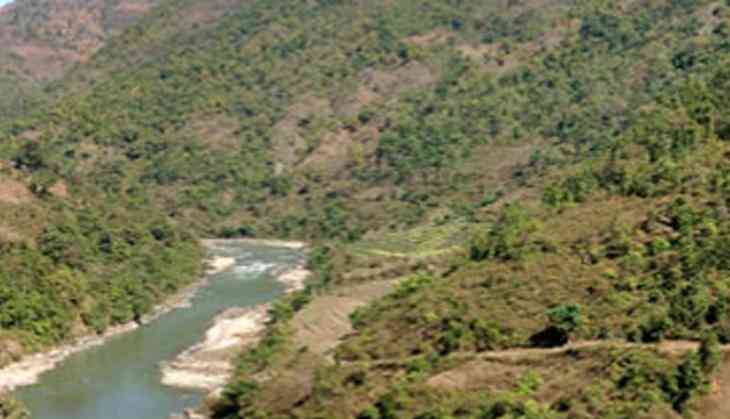 Nepal has cancelled the Budhi Gandaki hydropower project with the Chinese firm over irregularities and lack of transparency.
Nepal's Deputy Prime Minister Kamal Thapa took to Twitter to inform that the project has been scrapped as directed by the parliamentary committee.
"The agreement, marred by irregularities with the Chinese company - Gejuwa Group regarding the construction of Budhi Gandaki hydropower project, has been scrapped in a cabinet meeting as directed by the parliamentary committee," (Translation), Thapa tweeted.
Budhi Gandaki Hydropower Project is a storage type project, located in Central/ Western Development region on the Budhi Gandaki River of Nepal.
The project was granted to the Gezhouba Water & Power (Group) Co Ltd (CGGC) company one and half year ago by the then Maoist-led government, headed by Former Prime Minsiter Pushpa Kamal Dahal (Prachanda).
-ANI