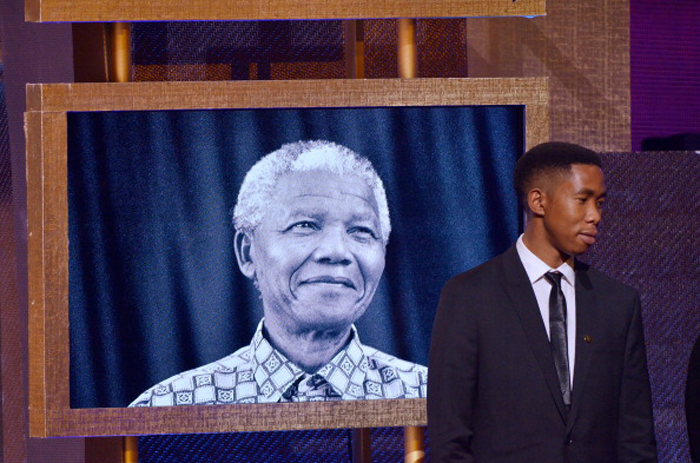 Former South African President Nelson Mandela's grandson has been accused of raping a 15-year-old girl, according to media reports.
Mbuso Mandela, 24, is recognised as one of the 17 grandson's of Nelson Mandela. He has was kept under police custody and appeared in a South African court today, on 21 August.
The police was informed about the incidence a week after it happened. The rape allegedly took place on 7 August at a restaurant in Greenside, a Johannesburg suburb.
The court will decide whether he will be granted bail or not after the hearing ends.