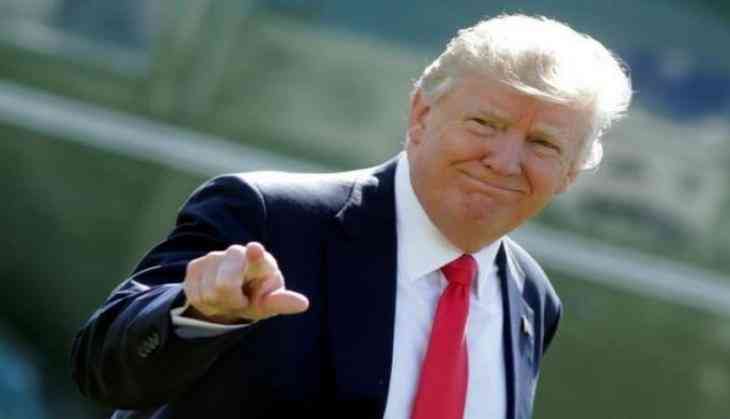 Nearly 200 Democrats on Wednesday filed a law suit against U.S. President Donald Trump alleging that he has violated the emoluments clause of the Constitution by accepting gifts and benefits from foreign leaders through Trump business entities without Congressional approval.
The lead senator filing the complaint in federal district court, Senator Richard Blumenthal said Tuesday that the lawsuit has already drawn more congressional plaintiffs, 196, than any legal action previously taken against a president, reports the Washington Post.
No Republican has joined in the lawsuit so far.
The legal complaint argues that those in Congress have special standing because the Constitution's "foreign emoluments clause" requires the President to obtain "the consent of Congress" before accepting any gifts.
News of the lawsuit emerged less than 24 hours after attorneys general in the District and Maryland, both Democrats, filed suit alleging that payments to Trump violated the Constitution's anti-corruption clauses. In another lawsuit filed against Trump by business competitors, the Justice Department recently defended Trump's actions, arguing that he violated no restrictions by accepting fair-market payments for services.
Earlier on Monday, press secretary Sean Spicer dismissed the lawsuit filed by the two state attorneys general, saying it's "not hard to conclude that partisan politics may be one of the motivations."
-ANI