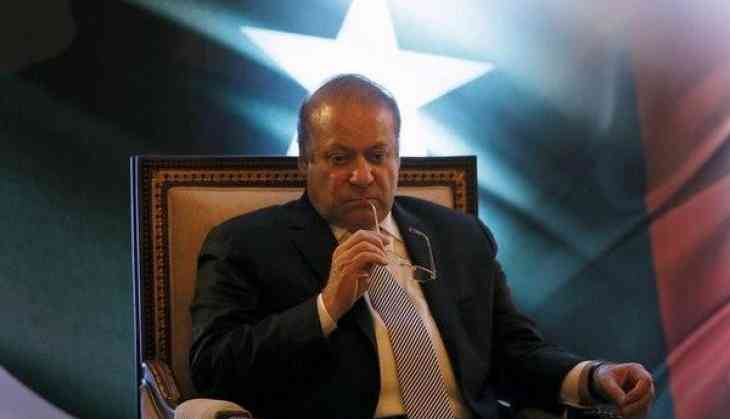 The grandsons of former Pakistan prime minister Nawaz Sharif, Junaid Safdar and Hussain Nawaz have been arrested in London by the Metropolitan Police over a physical assault.
Junaid Safdar is son of Pakistan Muslim League-Nawaz (PML-N) leader Maryam Nawaz while Zakaria
Hussain is son of Hussain Nawaz.
"PTI workers stationed outside London flat shouted (swear words) every time they saw Junaid. Anyone would have reacted," Maryam tweeted.
مظاہرین نے جنید صفدر پر آوازے کسے جس پر جھگڑا ہوا، جنید صفدر کے ہاتھوں ایک شخص زخمی ہسپتال منتقل، جنید صفدر اور ان کا دوست گرفتار، چئیرنگ کراس پولیس سٹیشن منتقل۔ pic.twitter.com/G4XjWHhxFV

— Farid Qureshi (@faridque) July 12, 2018
Earlier, former prime minister Nawaz Sharif and his daughter Maryam Nawaz, who are convicted in Avenfield Reference case, had reached London's Heathrow Airport to return to Pakistan today.
"Told my kids to be brave in the face of oppression. But kids will still be kids. Goodbyes are hard, even for the grownups," Maryam tweeted.
On July 6, Nawaz was sentenced to 10 years of imprisonment and a fine of eight million pounds was slapped on him in the Avenfield Reference case, while Maryam was sentenced to seven years of jail and fined two million pounds, by the Accountability Court.
--ANI