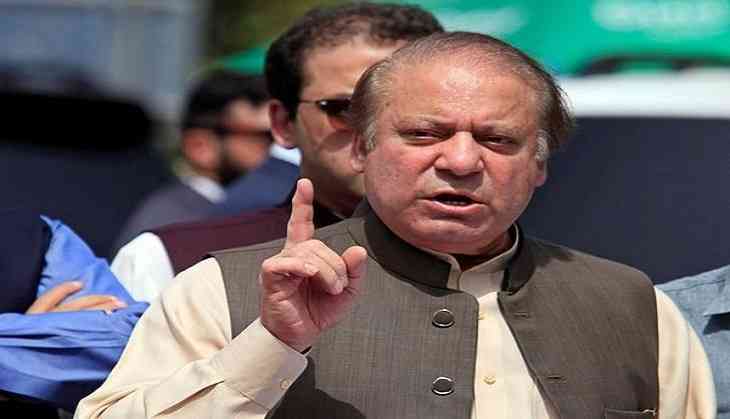 Ousted Prime Minister Nawaz Sharif has held meetings with a few members of the Saudi royal family which is dubbed 'positive' by a couple of insiders of the Pakistan Muslim League-Nawaz (PML-N).
"At this stage, we cannot comment on how these meetings will shape the political scene in Pakistan, but one thing is for sure, these [the meetings] were positive," reported the Dawn quoting a close source to the former Pakistan PM as saying.
Sharif on Monday left London for Saudi Arabia to perform Umrah, changing his return plan to Pakistan.
He was in London for a few weeks to see his ailing wife Kulsoom Sharif.
He was scheduled to arrive in Lahore on October 24.
Sharif is likely to return to London to see his ailing wife Kulsoom Nawaz, who was re-admitted to hospital after her condition deteriorated on Tuesday, reported the Dawn quoting several sources as saying.
Sharif was due to appear before an Islamabad accountability court today, along with his daughter Maryam Nawaz and son-in-law Muhammad Safdar, in connection with the case of corruption in his Avenfield properties filed by the NAB (National Accountability Bureau).
-ANI