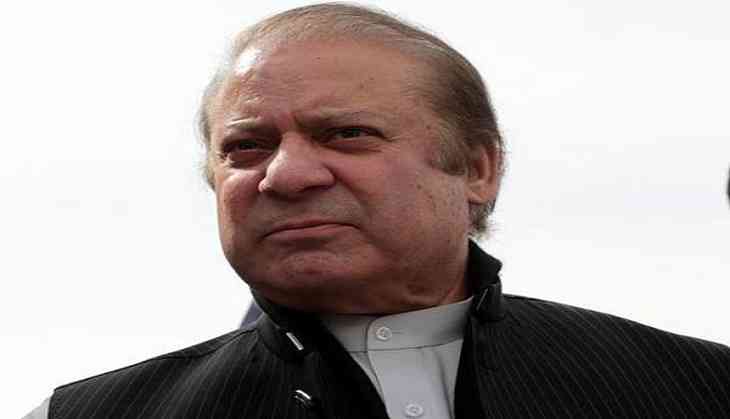 A National Accountability Bureau(NAB) team is in London to collect evidence on Avenfield properties reportedly owned by former Pakistan Prime Minister">Pakistan Prime Minister Nawaz Sharif and his family.
The NAB team is expected to seek answers from UK authorities and also record statements of some important witnesses before filing legal charges against Sharif and his family.
Cases of disproportionate assets have been filed against Sharif, his sons Hassan and Hussain, daughter Maryam and son-in-law retired Captain Mohammad Safdar. The family owns Avenfield flats- 16, 16-A, 17, 17-A in Park Lane in London.
According to the Dawn, the NAB team includes members who had earlier framed four money laundering and corruption charges against Sharif and his family.
Sharif's lawyer Amjad Parvez has told media there is no objection to the NAB's investigation as long as it is done legally.
The Pakistan Supreme Court had asked the NAB to file four references against the Sharif family in connection with their Avenfield and other properties on July 28.
-ANI