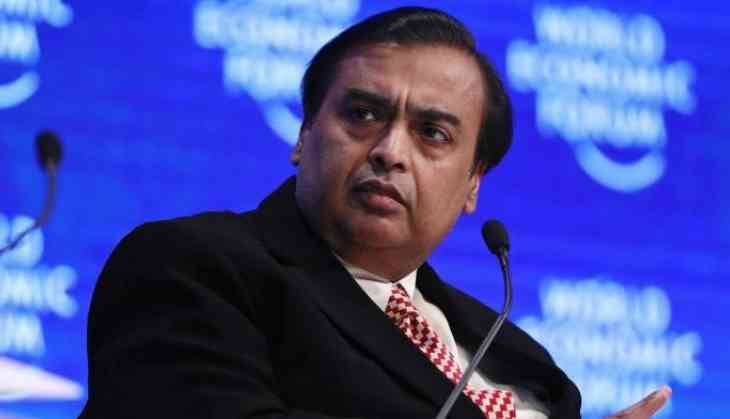 Reliance Industries Chairman Mukesh Ambani went into the list of the world's top 10 richest, as per the Forbs Real Time Billionaire list, with his net worth increasing $ 5.3 billion to $ 64.6 billion or Rs 4.9 lakh crore.
The sharp rise in the net worth came about from the stock price of Reliance Industries, which went up 6.5%.
Ambani was ninth on the list, one notch above Google co-founder Larry Page, who was in the 10th spot with a net worth of $ 64.5 billion.
Forbes' Real-Time Billionaires rankings follow the daily ups and downs in the fortunes of the world's richest individuals. The value of individuals' public holdings is updated every five minutes when respective stock markets are open.
People with fortunes that are significantly tied to private companies will have their net worths updated once a day.
Jeff Bezos, the Amazon founder tops the list with a net worth of $ 158.9 billion, followed by Bill Gates with $ 109.4 billion, and Facebook founder Mark Zuckerberg is fourth with $ 86.9 billion.
Also Read: No Quick Judgements: Ratan Tata opposes online hate, bullying