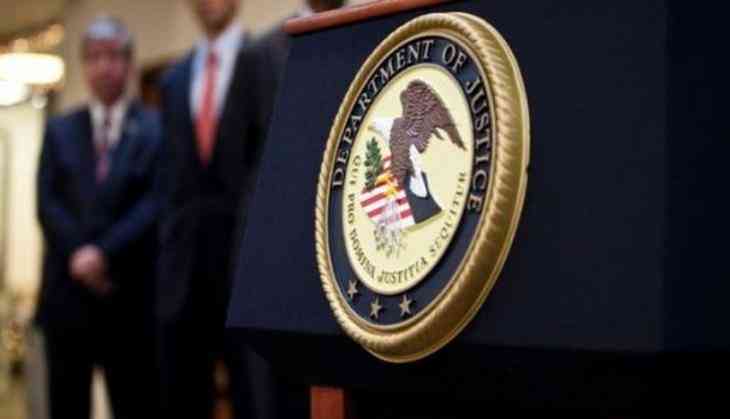 Justice Department Special Counsel Robert Mueller has issued grand jury subpoenas related to Donald Trump Jr.'s 2016 meeting with a Russian lawyer at Trump Tower, according to CNN,
The subpoena seeks both documents and testimony from people involved in the meeting, CNN has learned.
Mueller's team of investigators continue to look into whether President Donald Trump or any of his campaign associates colluded with Russia during the presidential contest.
The moves signal a new step in the investigation, which Trump has lambasted as a "witch hunt."
Trump had earlier denied any collusion between his team and the Russians. U.S. intelligence agencies have concluded that Russia attempted to sway the presidential contest in Trump's favour.
-ANI