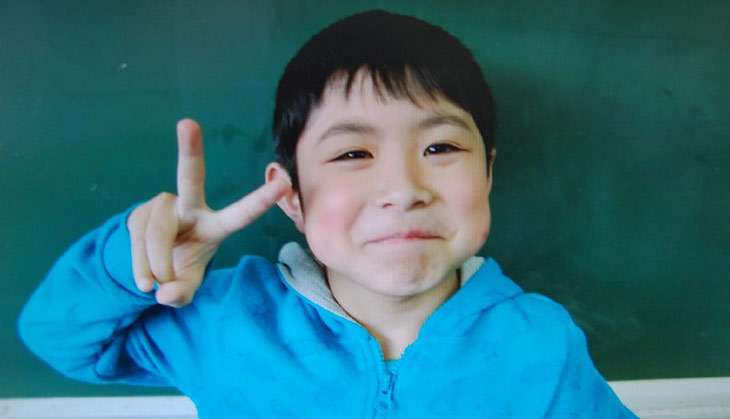 A seven-year-old Japanese boy has been found a week after he was abandoned in a bear-infested forest in Japan's Hokaido.
"There was no conspicuous external injury and the boy introduced himself as Yamato Tanooka," Tomohito Tamura, spokesman for police in northern Hokkaido told AFP.
Yamato was found in a military exercise area in the town of Shikabe in Hokkaido - 5-7 km away from where he went missing, Guardian reported. He had taken shelter inside a hut in the area and had found a tap to drink water from. Upon being rescued, he immediately demanded food.
According to reports, the child's parents had originally claimed that Yamato had been lost. But later they admitted to having ordered him out of the car and abandoned him without food and water as a form of punishment - for throwing "stones at cars and people".
The child's father expressed gratitude towards the rescuers. He apologised for the act and said, "My excessive act forced my son to have a painful time," according to NDTV. "I deeply apologise to people at his school, people in the rescue operation, and everybody for causing them trouble," he added.
"The first thing I said to my son was, 'I'm very sorry to have caused you to face this suffering because of me,'" said the father.