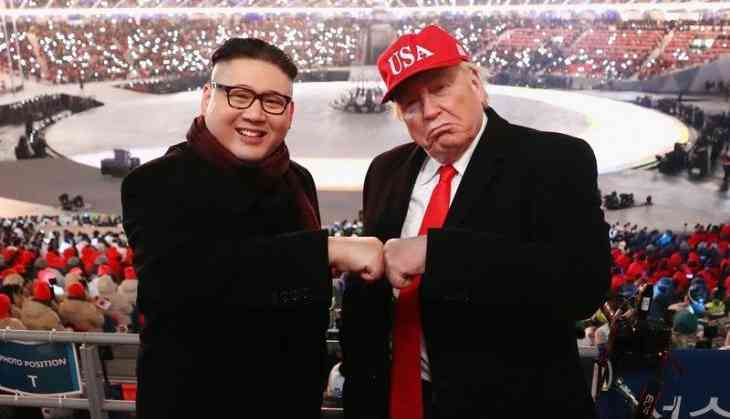 The United States (US) President Donald Trump on Thursday said, he might invite North Korean leader Kim Jong-Un to the US if their meeting in Singapore next week goes well.
Trump said if a deal is reached with Kim, he could envision normalizing ties between the US and North Korea.
"Normalizing relations is something that I would expect to do after everything is complete. We would certainly like to see normalization," CNN quoted Trump as saying.
Trump also said, the US, South Korea, Japan and China will help North Korea's economy if the outcome of the most awaited summit is positive.
While the sanctions on North Korea remain in place, the term maximum pressure won't be used anymore as we are heading towards a friendly negotiation, he added.
There is a list of 300 massive sanctions to be imposed on Pyongyang, but Trump said, he was holding off as the diplomacy proceeds.
The United States-North Korea summit is scheduled to happen in Singapore's Capella Hotel on Sentosa Island next week.
(ANI)