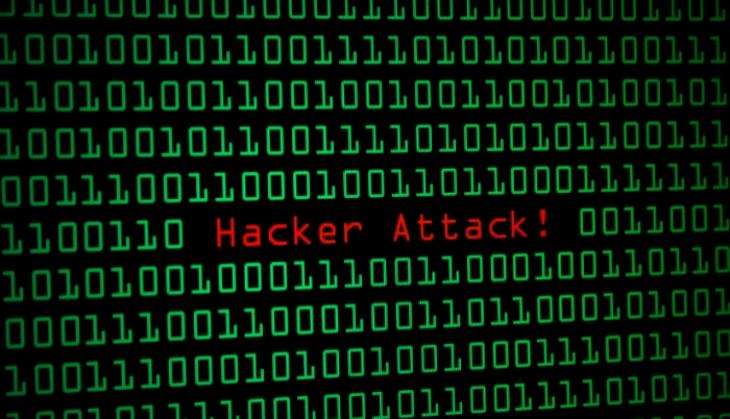 From Democratic National Committee (DNC) to the White House, from Venus Williams to Colin Powell, the US has been rocked by a series of cyber attacks by hackers believed to have ties with the Russian government.
The cyber attacks and data dumps have sowed embarrassment and raised questions about the safety of America's national secrets and even the presidential election.
The hackers who spent at least a year lurking inside the DNC's computers don't appear to be just random cyber criminals. They're suspected in a number of high-profile attacks against the US and other Western countries, going back almost a decade.
Cyber security firms have given some names to these hackers, in which the most notorious groups are believed to be Fancy Bear and Cozy Bear.
Now, it is believed that they are directly tied to Russian spy agencies.
Here's a look at what we know about the hackers:
Fancy Bear and Cozy Bear are the names cyber security firms have given to these two separate - and possibly competing - computer espionage groups allegedly based in Russia.