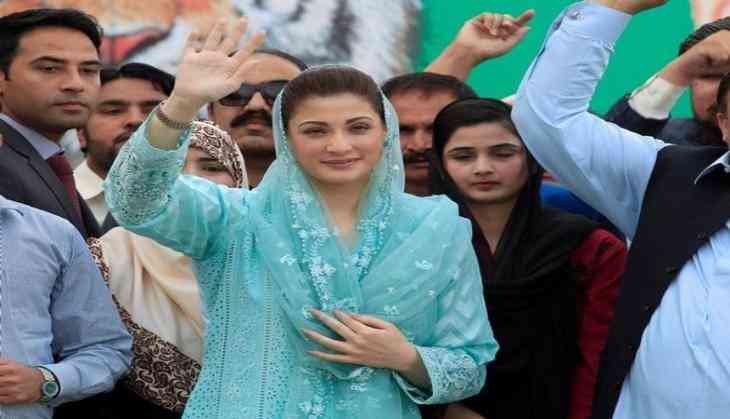 Former Pakistani Prime Minister, Nawaz Sharif's daughter Maryam Nawaz and her husband Capt (retd.) Muhammad Safdar Awan's lawyer Amjad Pervez, on Friday, resumed his final arguments in the Avenfield reference.
As the hearing resumed, the defence counsel presented prosecution witness Mazhar Raza Bangash's letter, questioning its authenticity.
"Bangash said he presented the record in a sealed envelope, however, NAB's witness Zawar Manzoor has said that the envelope was not sealed," Geo News quoted lawyer Pervez as saying.
The documents submitted by Bangash, Pervez argued were photocopies and hence could not be made part of the court's record as per Pakistan's Qanun-e-Shahadat Order, 1984 (Law of Evidence).
Nawaz Sharif and his family are facing trial in three corruption cases filed by the National Accountability Bureau (NAB), which are Avenfield properties, Gulf Steel Mills and Al-Azizia Steel Mills.
The trial against the Sharif family had commenced on September 14, 2017.
Nawaz and his sons, Hussain and Hasan- both based abroad, are accused in all three references whereas Maryam and her husband Safdar are accused in the Avenfield reference.
The hearing is currently underway.
-ANI