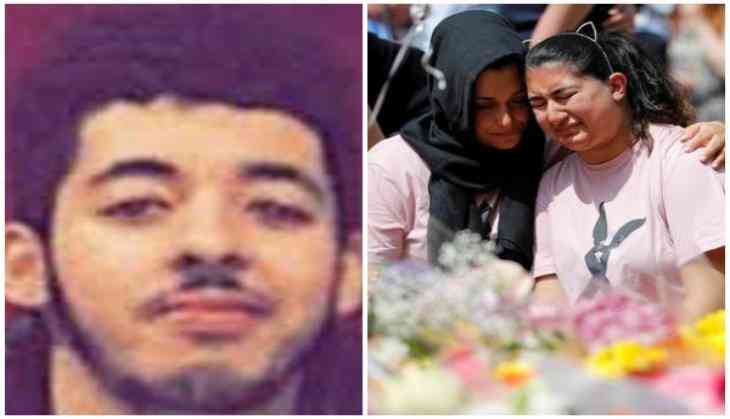 According to latest revelations about the Manchester arena suicide bomber Salman Abedi, the accused carried out the horror as he wanted "revenge" for the injustices inflicted against Muslims.
According to media reports, Abedi was angry about the death of a friend, Abdul Wahab Hafidah, 18, who was run down by a car and then stabbed in Manchester.
Prosecutors argue the killing was gang-related and six men and a 15-year-old boy are on trial for the murder. But a family friend said Abedi viewed the crime as a hate crime.
His sister Jomana Abedi, 18, also told The Wall Street Journal, that her brother was a kind man who wanted "revenge" for injustices inflicted against Muslims.
"I think he saw children - Muslim children - dying everywhere, and wanted revenge. He saw the explosives America drops on children in Syria, and he wanted revenge," she said.
The Independent reported that attacker reportedly called his mother and brother just 15 minutes before he blew himself up his mother to "forgive him".
His father and brother have now been arrested in Libya, with the latter confessing to know "all the details" of the terror plot.
Meanwhile, authorities have arrested a tenth man in relation to the bomb attack that killed 22 people this week.
The latest suspect was being held in the Moss Side area of the city in the early hours of 26 may.
-ANI