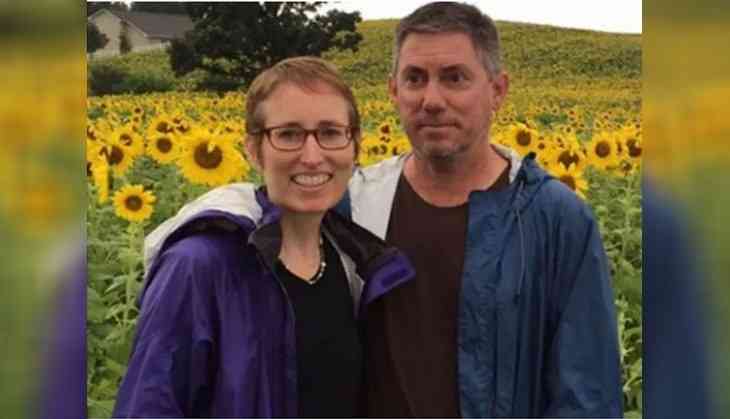 Amid coronavirus lockdown, several people are still not following the social distancing guidelines and becoming the reason to spread the virus among others. One such story came to light from the US where a teen killed his girlfriend's parents over an argument about COVID-19 social distancing, metro.co. uk reported.
The killer identified as an 18-year-old boy named Khari Sanford, who has been accused of murdering Dr. Beth Potter, 57, and Robin Carre, 57, at the University of Wisconsin Arboretum on March 31.
Police found the body of Potter and Carre with gunshot injuries on their head. The accused Khari Sanford, 18, was charged with two counts of party to the crime of first-degree intentional homicide, use of a dangerous weapon. Also, his friend named 18-year-old Ali'jah Larrue was also chared as an accomplice and face counts of party to the crime of first-degree intentional homicide.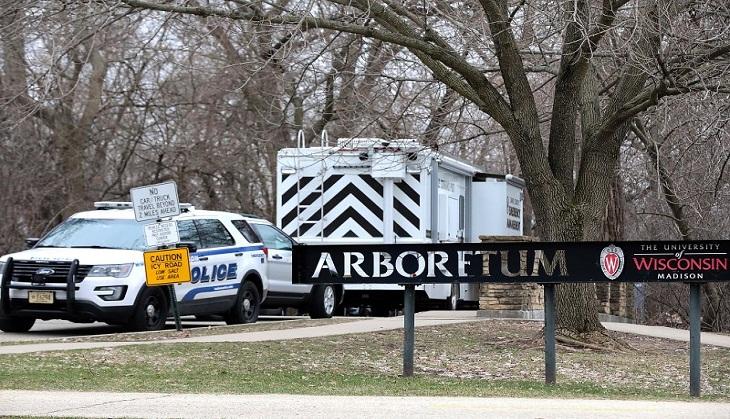 Court has set the bail amount for each culprit at $1 million.
As per the documents in court, Potter had a pre-existing medical condition that put her at greater risk of contracting the virus due to which she and Carre maintained the social distancing rules at their home. But, their adopted daughter and her boyfriend were ignoring the rules, so the couple decided to move the teens to a rental home.
This decision of girl's parents led an argument with her mother and hence, she told her "you don't care about me' and 'you don't talk to me' during the conversation that left Potter 'clearly frustrated,' according to a criminal complaint
During the investigation, a classmate of Sanford and his girlfriend revealed that they were talking about making money. The student told police that he heard the deceased's daughter 'tell Khari Sanford that her parents had "bands" of money and that they were rich.'
Court didn't reveal any specific details about the killing, which police believe began as a robbery, but authorities said that both Potter and Carre were shot in the head at point-blank range, metro.co.uk reports said.
Although, Police have arrested Sanford and charged with murder. His friend Larrue was also taken into custody and charged as an accomplice. Court set bail for each at $1 million.
Also Read: Coronavirus fear: Ferry passengers jump into sea after three tested positive for COVID-19 on Indonesian ship