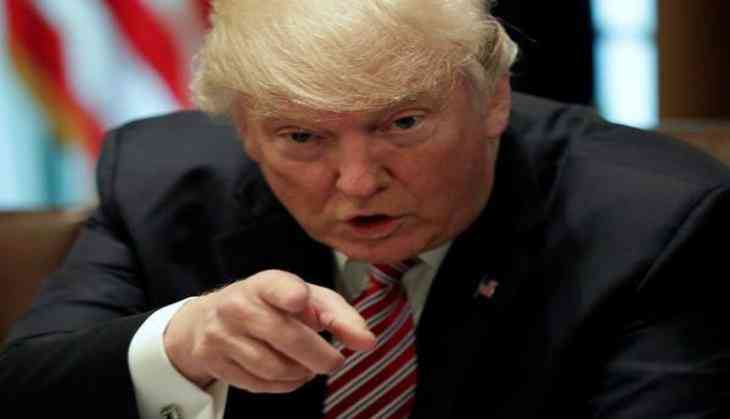 In a strong declaration during a 'Made in America Week' event, President Donald Trump asserted that the United States needs to crack down on the predatory online sale of foreign goods that are destroying shopping centers throughout the United States.
Promising to stand up for American companies and their employees, Trump issued a warning that the US would take retaliatory action against "unfair trade practices" by other nations, reports CNN.
"We have countries that charge us 100% tax on a product. And when that product is sold by them to us, we brilliantly charge them nothing. People say, 'Oh that's free trade.' No, that's stupid trade. That's really stupid trade. It's incredible," the President said.
Further noting that US stores have been closing at record numbers because of the online sales, Trump asserted that the industry must be protected for the sake of the US national security.
"We must also fight the unfair trade practices that have gutted out industry and that includes cracking down on the predatory online sales of foreign goods. It's absolutely killing our shoppers and our shopping centers," he said.
The Trump administration on Monday kicked off a three-week Made in America campaign to promote US-made products and encourage US businesses to hire more Americans.
-ANI