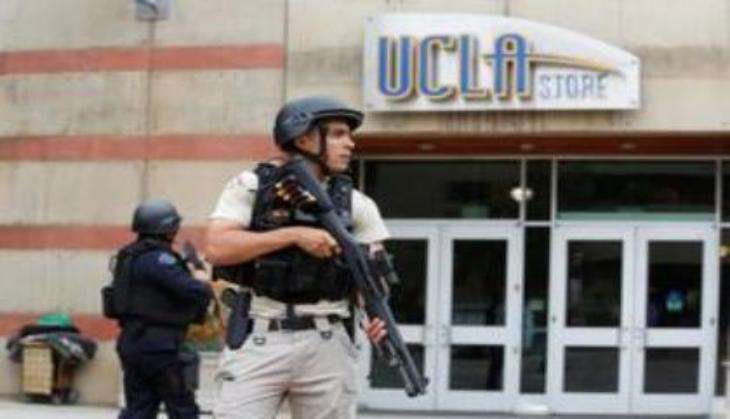 Two people were killed in a suspected murder-suicide case on 1 June at the University of California's Los Angeles campus.
The incident prompted a campus lockdown, which was lifted around noon. The facility is under massive security.
According to the Los Angeles police chief Charlie Beck, both the victims, who were spotted in an office on campus, had gunshot wounds. The police has recovered a gun from the scene.
"At about 10:00 this morning, a homicide and a suicide occurred in the engineering facility of the UCLA campus on the south side. It appears it is entirely contained," Beck told reporters.
Media reports suggest that the victims are yet to be identified. However, it is being speculated that that a student of the university killed a professor and then committed suicide.
The police said that there could be a suicide note for which the search is on.
"There is evidence there could be a suicide note but we don't know at this point," Beck added. "Tragically so many of these active shooter situations end like this."
According to reports, several students of the university identified one of the deceased, a professor. Condolences poured in on the social media profile of Professor William Scott Klug, who taught mechanical and aerospace engineering.