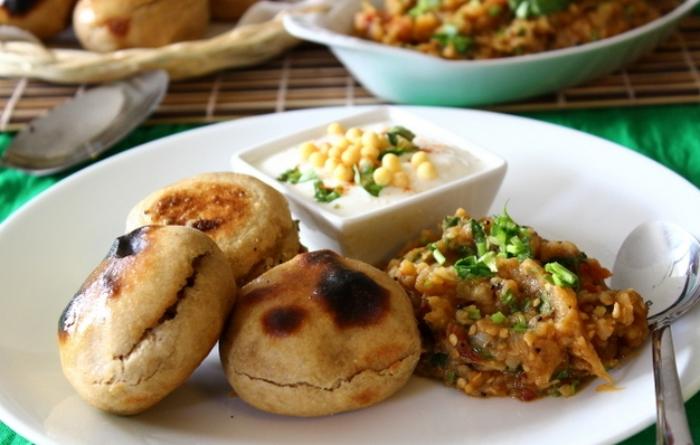 Several members of the Indian community gathered at the Times Square in New York to hold discussions about the upcoming Bihar elections and voice their expectations from a future government over improving the economic and employment scenario in the state.
Dubbed as 'Litti Pe Charcha', named after a popular dish in Bihar and in a similar vein to Prime Minister Narendra Modi's 'Chai Pe Charcha', the discussion brought together over 200 members of the Indian community in the iconic tourist destination yesterday to talk about the elections and send a message to the youth in the state to exercise their right to vote.
The discussion centered around key issues impacting Bihar such as unemployment, corruption, education, poverty, migration, health, law and order and agriculture.
Representing 'Vote For India' Manik Tyagi said Indians in the US are concerned over the situation in Bihar and the lack of employment even as the youth is willing to return to the state if the security situation and investment climate improves.
Anil Sharma, who represented HiPac, a large group of Non-Resident Indian (NRI) youth, talked about the underutilisation of human resources in Bihar.
Others participating in the discussions said that the election is crucial for the state's future growth and economic development.
Similar gatherings have been planned across the US.
Voicing their support for a BJP-led government in the state, some participants said Bihar should leverage PM Modi's leadership and focus on economic development.
-PTI