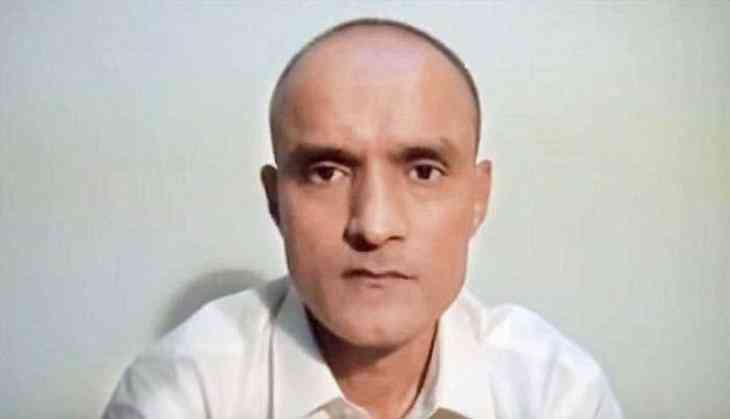 Pakistan has urged the International Court of Justice (ICJ) to adopt an expedited timetable for hearing of the Kulbhushan Jadhav's case.
According to a statement issued by the office of the Attorney General of Pakistan, delegations of India and Pakistan on Thursday met ICJ president Ronny Abraham to discuss the timelines in the Jadhav case. The Registrar of the court and other court officials were also present in the meeting. The purpose of the meeting was only to discuss procedural matters including the timelines for submission of written memorials and to enable a hearing to be listed.
The delegation of Pakistan was led by Ashtar Ausaf Ali, the Attorney General for Pakistan, who urged the Court to adopt an expedited timetable with a view for an early substantive hearing. The Court will now announce the timetable shortly.
The Attorney General also informed the ICJ of Pakistan's intent to appoint a judge ad hoc, who will sit on the bench of the Court for all proceedings in this case, according to the statement.
India moved the ICJ against the death penalty awarded to Jadhav by a Pakistan military court on May 8 for espionage.
Pakistan claims its security forces arrested Jadhav from its restive Balochistan province on March 3 last year after he reportedly entered from Iran. However, India maintains he was kidnapped from Iran where he had business interests after retiring from the Indian Navy.
During the last trial on May 18, the ICJ had restrained Pakistan from executing Jadhav.
-ANI