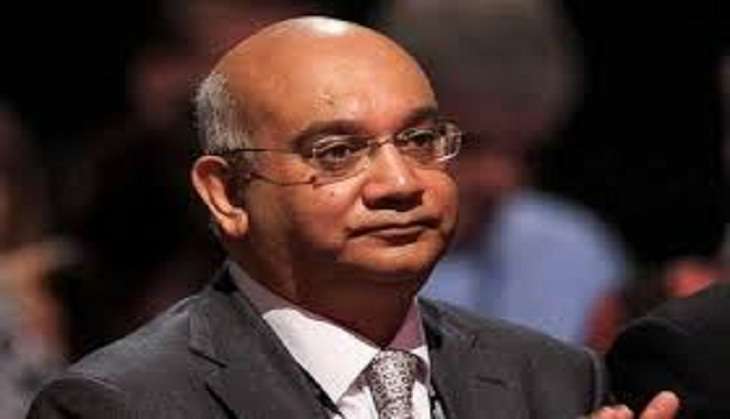 Britain's longest-serving Indian-origin Labour MP Keith Vaz stepped down as the chairman of the Home Affairs Select Committee on 6 September.
Vaz has reportedly recommended that Tory MP Tim Loughton be appointed the interim chairperson.
"It is in the best interest of the Home Affairs Select Committee that its important work can be conducted without any distractions whatsoever," Vaz told the BBC.
His resignation came after a newspaper claimed that he paid for the services of three male sex workers. According to reports, Vaz also asked the three escorts to bring over sex-enhancing drugs to his London flat. The drugs in question are banned under the government's Psychoactive Substances Act.