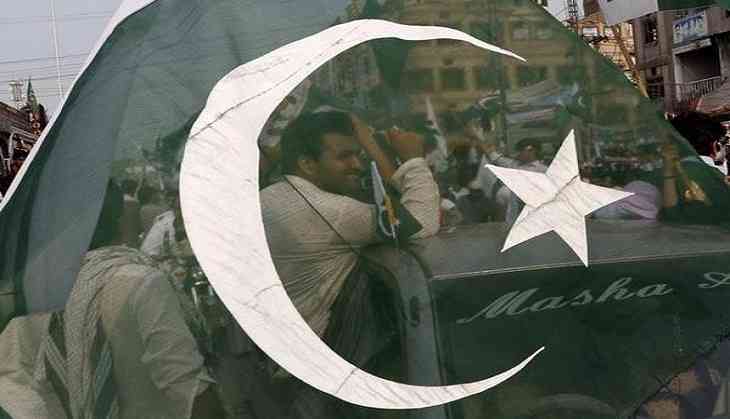 Journalist abducted from home in Karachi
Abdullah Zafar, a journalist associated with English daily The Nation, was allegedly taken away from his residence in Karachi on Sunday.
The Nation quoted Abdullah's father as saying that at least 10 to 15 men, two of them in police uniforms, came to their residence at 3:30am and took away his son after blindfolding him.
Abdullah has been covering political beat in the newspaper for the last three years.
Meanwhile, the Dawn said in its report that prior to this incident, the same men had "raided" his brother's residence in Shah Faisal Colony, and then brought him along when they came to his house, according to Abdullah's father.
The father also alleged that when he went to the Sachal police station, an officer received his application but "appeared to be reluctant to register the FIR" on his complaint.
-ANI