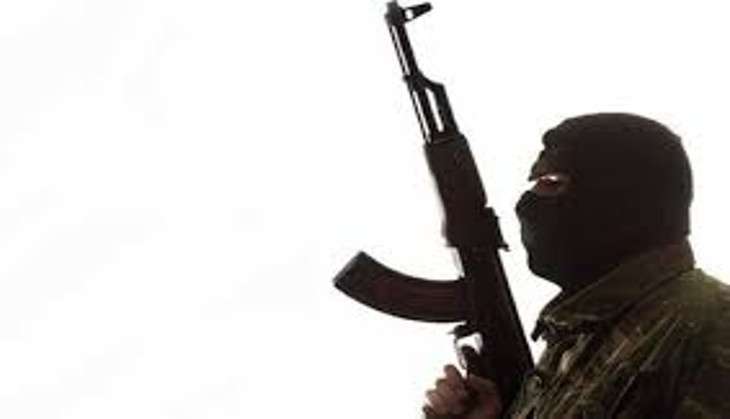 On 18 December, a police station and patrols in Southern Jordan was attacked by unidentified gunmen, leaving five dead, and nine others injured.
"Five people were killed and nine others wounded, including policemen, when unknown gunmen attacked a police station and some patrols in Karak," a source told AFP on condition of anonymity, adding that police were hunting the gunmen and reinforcements were sent.
The attack took place in Karak, a tourist destination located about 120 kilometres south of Jordan's capital city Amman.