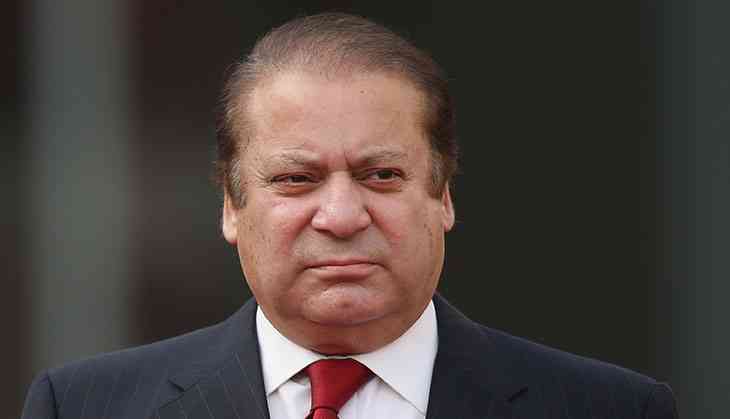 Captain (Retired) Mohammad Safdar, Pakistan Prime Minister Nawaz Sharif's son-in-law, was interrogated by the Joint Investigation Team (JIT) that is looking into the Panamagate case on Saturday.
The interrogation took place at the Federal Judicial Academy here, reports the Express Tribune.
Safdar is the fifth member of the Sharif family to be interrogated by the JIT, the other four being Prime Minister Nawaz Sharif, his brother and Punjab province Chief Minister Shahbaz Sharif, and Nawaz Sharif's two sons, Hassan and Hussain Nawaz.
Pakistan's Supreme Court had constituted the JIT on April 20 and empowered it to summon the prime minister, his sons and any other person linked to the ongoing investigation into the Panamagate case.
-ANI