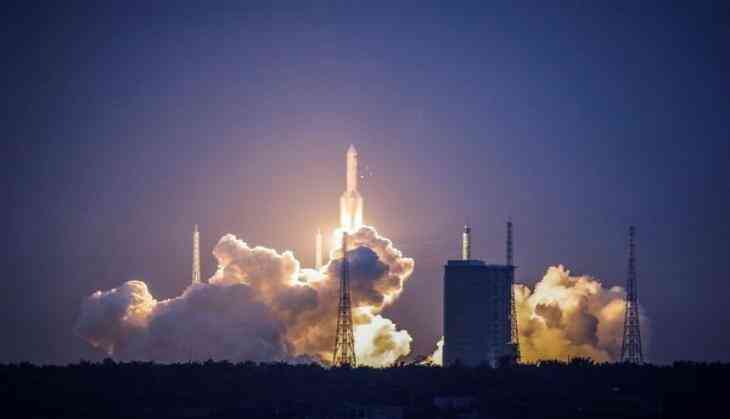 Japan successfully launched the world's smallest satellite-carrying rocket on Saturday, after a failed attempt in January last year.
The rocket, SS-520 series, which measures 10 metres in length and 50 centimetres and is about the size of a utility pole, launched off from the Uchinoura Space Center in Kagoshima Prefecture and delivered its payload to its intended orbit, according to the Japan Aerospace Exploration Agency (JAXA).
The Japan Times reported that the No. 5 vehicle of the SS-520 series carried a microsatellite, which weighed around 3 kgs.
A JAXA spokesperson said in a statement, "The launch was aimed at verifying JAXA's technology used to launch small rockets made with commercially available components at lower cost amid growing global demand for microsatellites. The agency has used components found in home electronics and smartphones for the rocket."
The JAXA had attempted to launch the No. 4 vehicle of the same rocket on January 15, 2017. However, the flight was terminated due to vibrations in the data transmitter, causing a short circuit and led to a loss of power in the transmitter.
--ANI