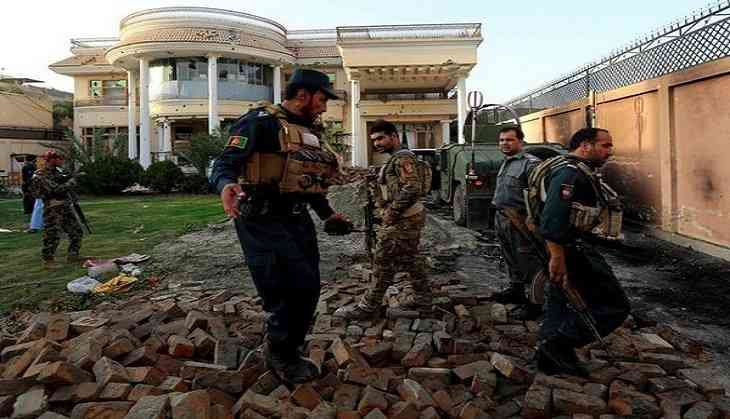 At least two people were killed and five others injured after terrorists stormed inside a midwife training centre on Saturday. The training centre belongs to Afghanistan's Ministry of Public Health.
TOLO news quoted the spokesperson for Nangarhar governor, Attaullah Khogyani as saying that two staff members were killed in the attack that lasted for five hours.
Khogyani earlier said that three people were injured and more casualties were feared.
The police chief of Nangarhar, Brigadier General Sanaee Stanikzai said, "Suicide attackers entered the building. They killed the guard first and then a driver was killed. They (attackers) faced resistance by police. We rescued at least 62 people from the attack scene."
The security forces cordoned off the area as soon as the terrorists stormed inside the compound of the training centre. Eyewitnesses said that a number of explosions and gunfire shots can be heard from the scene of the attack.
Huge layers of black smoke were also seen during the assault.
So far, it is unclear as to how many terrorists were present and whether any group claimed responsibility for the attack.
(ANI)