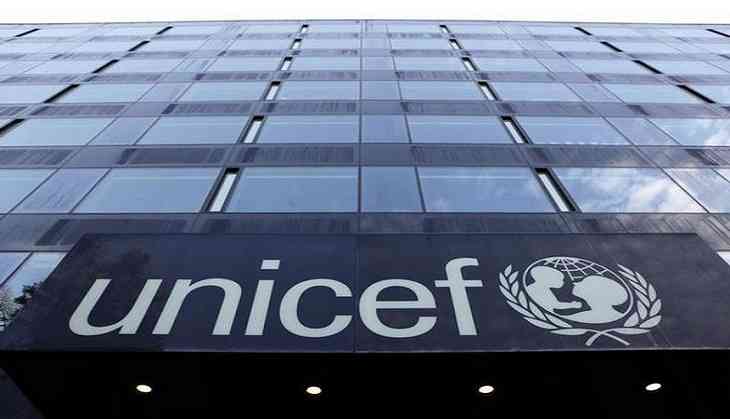 Italy has granted 4.3 million Euros to Afghanistan to eradicate polio and improve the nutritional status of children under the age of five.
Of this amount 2.5 million Euros will go to UNICEF and the World Health Organisation (WHO), which are both working in the framework of the National Emergency Action Plan for Polio (NEAP) aimed at interrupting the disease transmission in Afghanistan, reported Khaama Press, citing a UNICEF statement.
The remaining 1.8 million Euro have been granted to UNICEF to improve the coverage and quality of nutrition services for children under five, adolescent girls and mothers in the most deprived provinces, the statement added.
Afghanistan's main health priorities -- polio and nutrition -- will be addressed by Italian funding.
Polio remains endemic in only three countries in the world - Afghanistan, Pakistan and Nigeria.
The funding will also be used for monitoring the coverage and the quality of vaccination activities.
Forty one per cent of children are stunted and a further 1.2 million malnourished in Afghanistan.
"Improving the nutritional status of children in Afghanistan is a priority," said Adele Khodr, UNICEF Representative in Afghanistan.
"When children don't get the nutrients they need at a young age they are not able to reach their full potential and Afghanistan misses out on one of its most valuable resources - its children," Khodr added.
UNICEF says the new funding will play a critical role in preventing further cases of malnutrition and actively identifying cases for treatment.
-ANI