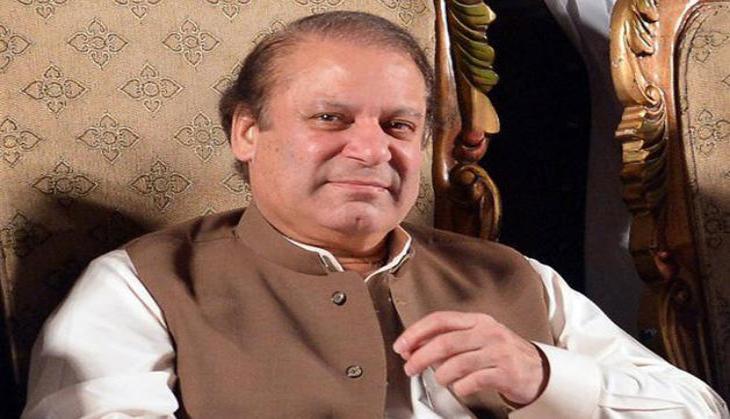 NDTV journalist Namrata Brar was reportedly not allowed to be a part of a press briefing of the Pakistan Foreign Secretary in New York on 19 September. The move comes at a time when tension between the neighbouring countries is at an all-time high in the wake of the 18 September attack in Uri, Kashmir. The attack claimed the lives of 18 Indian Army personnel.
Also Read: Uri Attack: Defence Minister Manohar Parrikar instructs army to take firm action
The scribe was asked to leave the room at the Roosevelt Hotel where Pakistan Foreign Secretary Aizaz Ahmad Chaudhary was going to address the media on the sidelines of the United Nations General Assembly. All the other journalists were allowed to enter but no Indians were permitted to attend the briefing.
Told "Indian ko nikalo" at #Pakistan press con #UNGA #UriAttacks. Not surprised, we would probably do the same...

— Namrata Brar (@namratabrar) September 20, 2016
"Iss Indian ko nikalo (remove this Indian)," were the words used to refer to Brar, NDTV reported.
Meanwhile, Pakistan Prime Minister Nawaz Sharif also evaded the questions about the deadly attack at an army base in Uri by terrorists belonging to the Jaish-e-Mohammad, whose chief Masood Azhar is based in Pakistan.
Sharif is likely to devote a large part of his address to the UN General Assembly for "exposing Indian human rights abuses in occupied Kashmir," Dawn reported.
Prime Minister Narendra Modi, in meetings with his top ministers on 19 September, cleared a decision to isolate Pakistan globally.