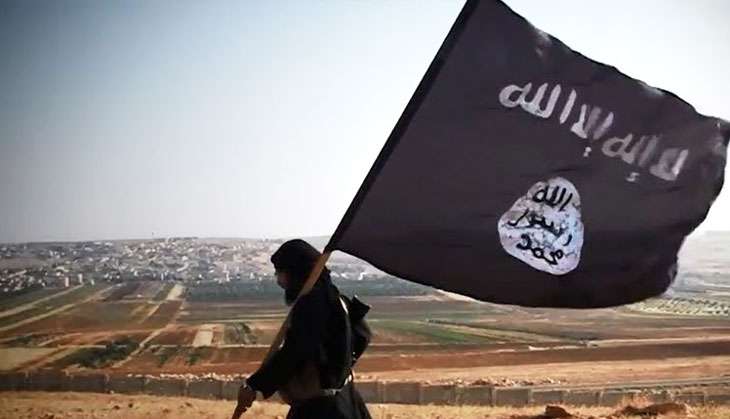 The terrorist organisation "Islamic State" will now be called "Daish" as the union home ministry intends to replace its name for all official communications.
According to a senior in home ministry, reports the Times of India, calling it "Islamic State" gives legitimacy to the terrorist organisation's claim of representing a "borderless Islamic State" embracing Muslims across the world.
The terrorist outfit prefers to be called Islamic State(IS) to ensure that around the world it is not recognised as a state that has limited physical boundaries.
"Daish" is the Arab acronym for Al-Dawlah Al-Islamiyah fe Al-Iraq wa Al-Sham for which the english nomenclature was the Islamic State of Iraq and Syria.
However, the counter-terror experts argue that IS is neither Islamic not a state, but only a banned terrorist entity, report TOI.
As per the report, all of the nomenclatures including ISIS, ISIL and Daish are used in the government of India notification banning the terrorist organisation under the Unlawful Activities Prevention Act (UAPA).
According to the Times of India, it will be only through verbal communication that the union home secretary will ask and ensure that its departments, specifically internal security division, intelligence agencies and investigative agencies use one the name "Daish" in all official communication when referring to Islamic State. However, the report adds, that later a office memorandum might be circulated in this regard.
Also, according to the report, an advisory on this lines may also be sent to all state governments.