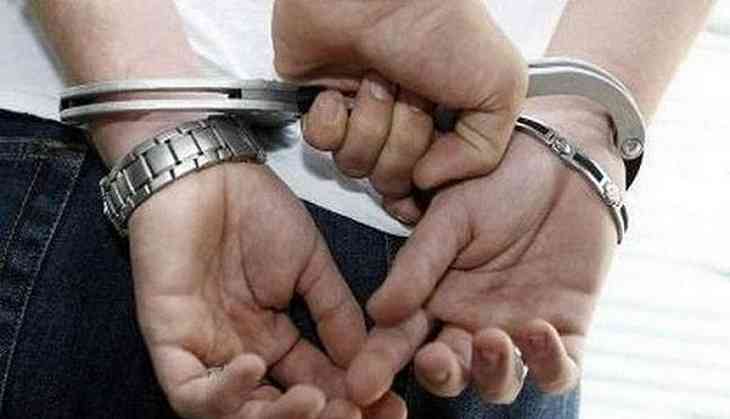 A terrorist belonging to the Islamic State of Iraq and Syria or Islamic State (ISIS) has been arrested by Punjab Police's counter-terrorism department (CTD) from Shah Sharif graveyard in the Daska area near Sialkot.
Pakistan Today quoted CTD spokesperson as saying that the arrested terrorist, Abu Bakar, was a member of the banned organisation 'Daesh' and was shifted to some undisclosed location for further investigation.
The police also seized explosives, detonators and other ammunition from him.
According to the spokesperson, Bakar was planning to target sensitive installations in Sialkot.
Many persons having affiliation with ISIS were arrested in the country last year.
Meanwhile, a recent report revealed that there was an increase in the presence of ISIS in Pakistan in 2017.
Pakistan Institute for Peace Studies (PIPS), an Islamabad-based think-tank, had said in its security report that more than 150 people were killed in around six terrorist attacks claimed by ISIS in 2017, Geo news reported.
--ANI