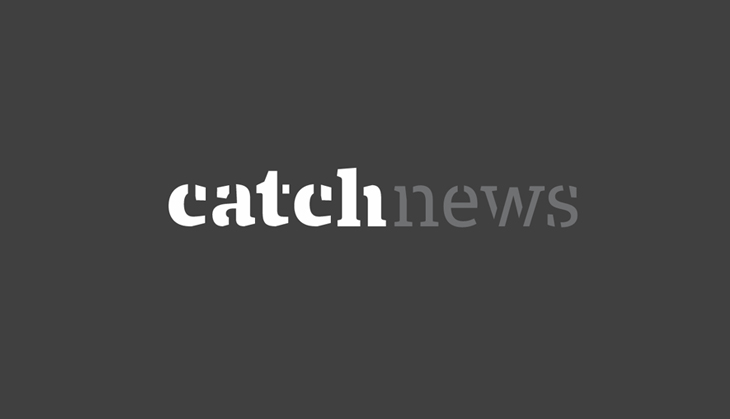 An alleged ISIS sympathizer has been arrested in the Sydney suburb of Minto for stabbing a 59-year old man and attempting to attack an officer in what the police described as a 'terrorist act'. The 22-year old was charged with committing a terrorist act and attempted murder after stabbing a man walking through a nature reserve 'a number of times,' according to a statement from the Australian Joint Counter Terrorism Team, reports the CNN.
The victim, who suffered serious injuries, is said to be in a critical condition. The attacker allegedly attempted to stab a responding officer through a window before he was arrested. A large knife was recovered from the scene and taken for forensic analysis. New South Wales Police Deputy Commissioner Catherine Burn said it was a premeditated attack.
"There was clearly some degree of planning and preparation ... just before the incident happened. When the police arrived he confronted them. We will allege... that he was going to attack (the police) but fortunately that didn't happen," said Catherine.
"We know that this person has strong extremists' beliefs inspired by ISIS," she added. The police said there is no threat to the public post the incident. Earlier this year, New South Wales Police arrested a 16-year-old boy in Sydney on suspicion of plotting a terror attack on an Anzac Day ceremony.
--ANI