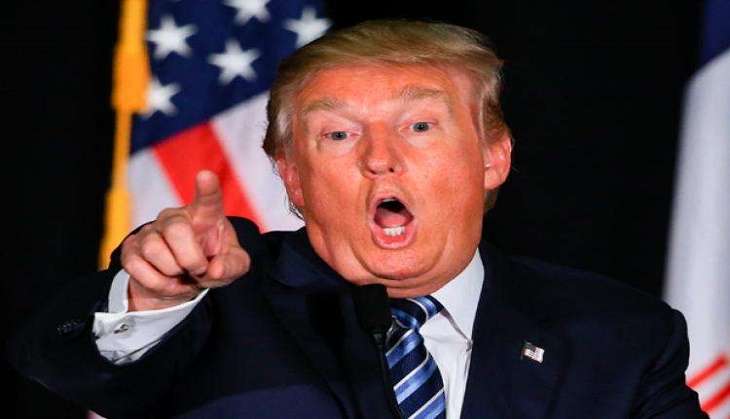 Corey Lewandowski, the man working in the background to help Republican presidential nominee Donald Trump get this far, has taken over headlines. Trump fired Lewandowski on 20 May, a month before the Republican frontrunner is expected to secure the official nomination at the Republican convention in Cleveland.
The firing comes even as Donald Trump comes under major pressure from his advisors and family members to take stock and reset his struggling presidential campaign. According to CNN, Trump's daughter Ivanka - who has been openly critical about Lewandowski - has reportedly played a pivotal role in his sacking.
Lewandowski's departure is the most significant staff change in the Trump campaign so far and is a signal that the controversial presidential nominee has acknowledged the fact that an overhaul is necessary ahead of the general election.
Since becoming the GOP's presumptive nominee last month, Trump has been suffering setbacks while facing major criticism for an array of issues - including his response to the terrorist attack in Orlando that killed 49 people
"The Donald J Trump Campaign for President, which has set a historic record in the Republican Primary having received almost 14 million votes, has today announced that Corey Lewandowski will no longer be working with the campaign. The campaign is grateful to Corey for his hard work and dedication and we wish him the best in the future." Trump's spokeswoman Hope Hicks said in a statement.
Lewandowski told CNN that he did not know why he was sacked. "But what I know is that what we've been able to achieve in this election cycle was historic. I had a nice conversation with Mr Trump and I said to him. It's been an honour and a privilege to be a part of this,' and I mean that from the bottom of my heart," he was quoted as saying.
"I have no regrets as it comes to this campaign," he said.
Later in the day, Trump praised Lewandowski, saying he was "really proud of him." "He did a great job. But we're gonna go little bit of a different route," he told CNN.
--With agency inputs