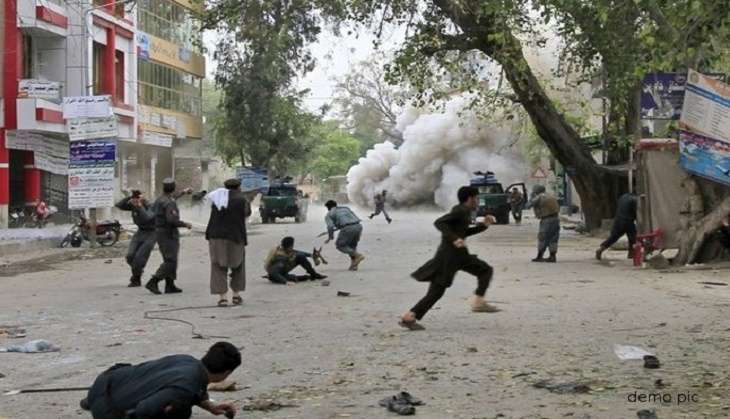 At least 31 people were killed today in a suicide attack targeting the Shia community in Baghdad.
According to media reports, more than 60 people were left injured in the attack, which took place near a tent in a crowded market in a northern district of the city.
Many Shia pilgrims are taking part in mourning rituals commemorating the killing of the Prophet Mohammed's grandson, Imam Hussain.
Some people were also there to mourn the death of a local resident, according to a Times of India report.
No-one claimed responsibility for the attack, though so-called Islamic State (IS) have carried out similar attacks in the past.
The latest attack comes as Iraqi forces prepare for an offensive in northern Iraq on Mosul, the last IS-held major city in the country.