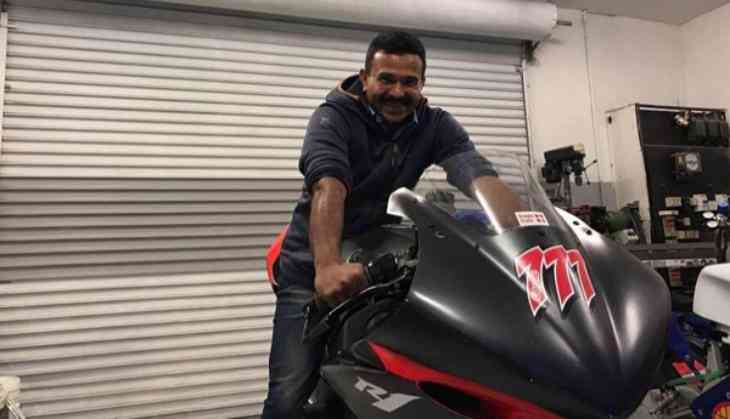 An Indian nursing student and a part-time taxi driver Li Max Joy was reportedly attacked by a group of teenagers in Hobart, Australia over the weekend.
Joy has been admitted to the Royal Hobart Hospital with deep wounds on his face and chest.
The attack is being viewed as a racial attack, as Joy has alleged that the Australian teenagers abused him saying "You bloody black Indians" before attacking him.
Joy, who hails from Kottayam, Kerala, said that a big boy amongst teenagers attacked him without any provocation and also racially abused him, adding that two others also joined him in the attack.
He also asked India's External Affairs Ministry to intervene in the matter.
The attack comes after a priest from Kerala, Tomy Kalathoor, was attacked inside a church in Melbourne last week.
-ANI