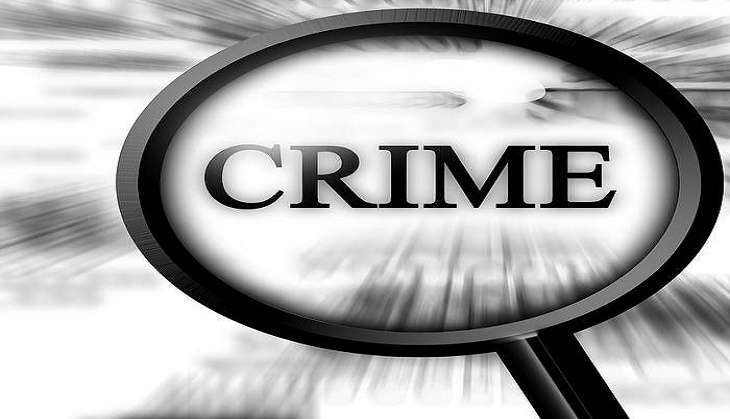 An Indian businessman, residing in Qatar, has been arrested for sexually assaulting a teenage girl on a Manchester-bound flight.
According to a PTI report, a court found Suman Das guilty last week. Das has been sentenced to a 20-week jail term and will have to pay a fine of approximately Rs 9,364.
The incident took place in July when Das was flying from Doha to Manchester. In her complaint, the victim said that Das touched her inappropriately when she was half-asleep in her seat.
While the woman told the court that Das was aware of what he was doing, the accused told the court: "I may have touched accidentally, but I didn't touch her intentionally."
--With inputs from PTI