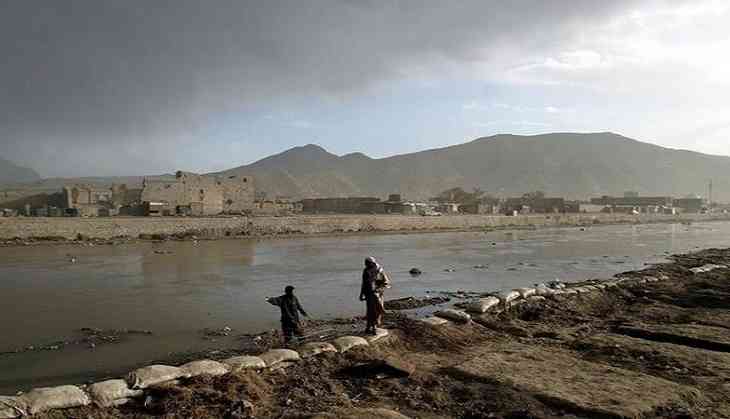 Afghanistan's Water and Energy Minister Ali Ahmad Osmani has said India and the World Bank (WB) have shown interest to invest in the country's Shahtoot water dam project.
"The Indian government, based on the aid it has provided, is willing to take part in the construction of this dam.
Currently, the negotiations are going on. The World Bank has also shown interest in participating in the construction of water supply facilities, purification systems and rest of the phases. We are now in talks with India and the World Bank in this respect," Tolo News quoted Osmani, as saying.
He further said that his ministry is negotiating with Indian officials and the World Bank regarding the investment.
The dam will be constructed on the Kabul River in Chahar Asyab district to help the residents of the capital city to overcome shortage of clean drinking water. It will cost nearly USD 260 million.
Economic expert Samim Sarem said that the Shahtoot Dam will help provide clean drinking water to nearly two million residents of Kabul to curb water shortages in the region.
-ANI