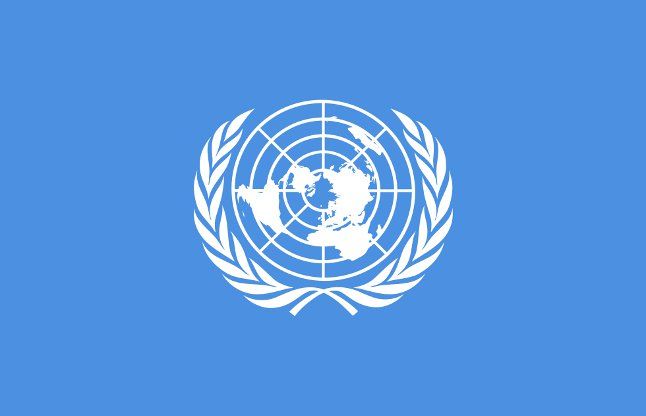 Asserting that it strongly rejects all doctrines of exclusion based on racism and other intolerance, India has told the UN that it supports efforts to build understanding between peoples and religions.
"As a multi-religious, multi-ethnic, multi-cultural country, we take great pride in our unity in diversity and support all efforts to build bridges of understanding between nations, peoples, religions and cultures," First Secretary in the Indian Mission to the UN Mayank Joshi said at a session on human rights in the Third Committee of the General Assembly.
He said India has taken note of Secretary General Ban Ki-moon's report on combating intolerance, negative stereo-typing, stigmatization, discrimination and violence against persons based on religion or belief. "We steadfastly reject all doctrines of exclusion based on racism, racial discrimination, xenophobia and related intolerance," he said on Friday.
Joshi's remarks come against the backdrop of protests by artistes, writers and scientists in India over alleged "rising intolerance" after the Dadri lynching, beef row and other incidents.
He stressed that human rights issues cannot be approached in isolation nor be used as political tools. He also cautioned against selective naming and shaming of countries, advocating the neeed for promoting dialogue between people and nations.
"Human rights must also not be used as political tools. Selective naming and shaming of countries and intrusive monitoring not only go against the principles of impartiality, neutrality, objectivity and non-interference but also deters cooperation from the country concerned.
"We would like to reiterate that long term and sustained improvements in human rights can be achieved only through the cooperation and full participation of the concerned State," he said, adding collective efforts of the world community should focus on promoting genuine dialogue and strengthening national capacities "without attaching any external conditionality."
Noting that the scourge of terrorism continues to pose a serious challenge, Joshi said there can be no alternative than to unequivocally condemn terrorism and its manifestations and adopt a zero tolerance policy towards them.
"The international community has a responsibility to cooperate fully to root out all kinds of financial, moral and material support to terrorists and their activities," he said. He called on the international community to adopt a comprehensive approach to address the various linkages between counter-terrorism measures and human rights by implementing all four pillars of the Global Counter-Terrorism Strategy in a balanced and integrated manner.
-PTI