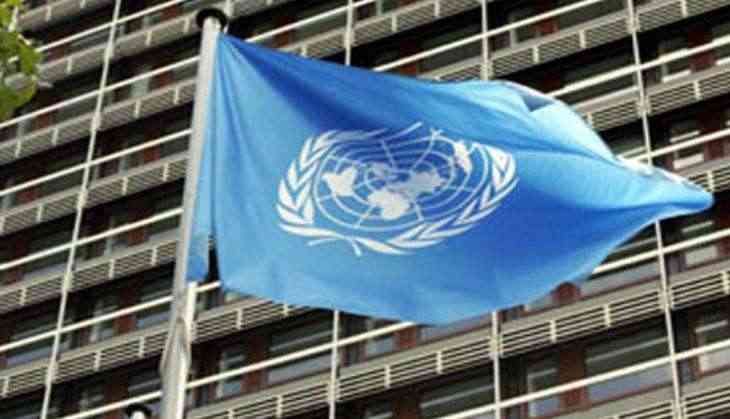 Amid the allegations of human rights violations against India in Kashmir, the country on Friday has secured the seat of influential Human Rights Council with the highest number of votes. This is the fifth times when India elected to Geneva-based UN body.
India got 188 votes and this is the highest number of votes in comparison to 18 countries elected in the voting. The body is tasked with promoting and monitoring human rights.
The victory of India came after the previous UN High Commissioner for Human Rights Zeid Raad Al Hussein asked the body to do an international commission of inquiry into allegations of human rights violation in Kashmir.
This was also supported by his successor Michelle Bachelet and Secretary-General Antonio Guterres. But no other country except for Pakistan supported Zeid's call for the inquiry.
India's neighbor country Bangladesh which is dealing with Rohingya issue, was also got elected to the Council with 178 votes to the Council. Bangladesh filled one of the five vacancies for three year terms from the South Asian countries.
There five countries which have been endorsed by the regional group. Bahrain, Fiji and the Philippines were other regional candidates.
Thirteen other countries which are representing the other four regions were go elected to the Council.
India will be with China, Nepal, and Pakistan which were elected to the 47-member Council last years for the three-year terms.
Showcasing its position as 'the world's largest democracy and India's secular polity, India nominated itself for the council.