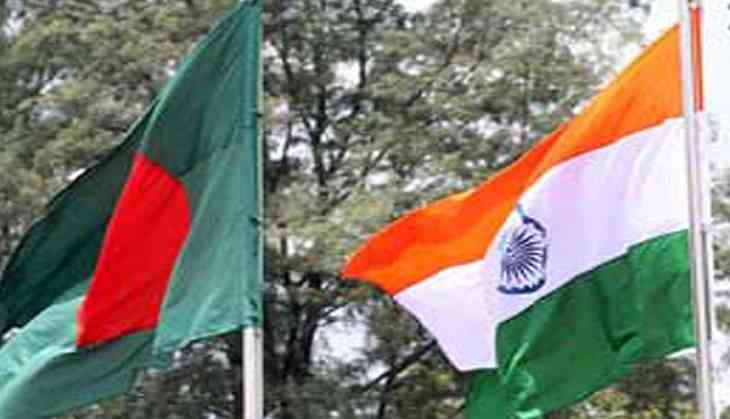 India stands by Bangladesh in 'diplomatic and humanitarian ways' for addressing the Rohingya crisis, Indian High Commissioner to Bangladesh Harsh Vardhan Shringla has said.
"We are fully supportive of Bangladesh. We will continue to stand beside Bangladesh in diplomatic and humanitarian ways," The Daily Star quoted Shringla as saying, even as he expressed concern over the violence in Myanmar's Rakhine State and the subsequent influx of more than 4,00,000 Rohingyas since 25 August.
Shringla was addressing a Memorandum of Understanding signing ceremony between the Diabetic Association of Bangladesh (BADAS) and the Diabetes Awareness & YOU of Kolkata for the Diabetes Education Programme at Birdem Hospital in the city.
Shringla described the present relations between Bangladesh and India as "golden chapter" and "beyond strategic relations", adding that India has already sent relief material for the Rohingyas in Cox's Bazar and more was on the way.
He also mentioned that Indian External Affairs Minister Sushma Swaraj was scheduled to visit Bangladesh on October 23-24.
Prime Minister Narendra Modi, during his visit to Bangladesh earlier this month, told Myanmar's de-facto leader Aung San Suu Kyi that India was standing by her country.
Meanwhile, at the MoU signing ceremony, Bangladesh Foreign Minister A.H. Mahmood Ali termed the current Rohingya refugee crisis "a real mess" and said, "The longer they [Rohingyas] will stay here, the more the problems will be."
-ANI