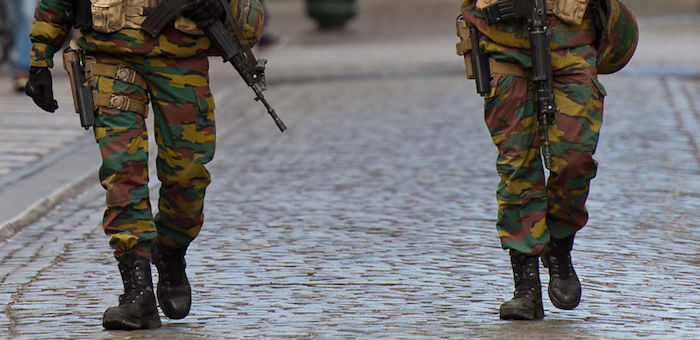 India is currently leading in arms import in the world, a recent report by the Stockholm International Peace Research Institute (SIPRI) revealed. SIPRI Arms Transfers Database has been tracking information on all international transfers of major conventional weapons, including sales, gifts, and production licences, since 1950. And their observations of trends in India are not reassuring.
Despite being a country with no offensive policies, India was the largest importer of major arms in 2011-15, accounting for 14 per cent of the global total, the report stated. In 2011-15, India's imports were three times greater than either of its regional rivals -- China and Pakistan.
In 2011-15, Russia supplied 70 per cent of India's arms imports, the USA 14 per cent and Israel 4.5 per cent. This dynamic, however, may see a change in the coming years, analysts predict.
Why is India arming itself?
India, of course, could justify this substantial defence investment as non-offensive and label it as efforts to protect its territories from increasing threats at the border regions. "India also feels that as a regional power, and seeking a UN Security Council permanent seat, it should be able to show military muscle," reasons, Siemon Wezeman, senior researcher in SIPRI's Arms and Military Expenditure Programme.
Another point to note is the substantial size of the Indian defence forces. Considering the population, and size of the military, it becomes imperative to have well-armed forces. However, India's armed forces are severely under-equipped, especially in comparison to other countries with similar defence budgets such as France, the UK, or Germany, points Wezeman. "Compared to most of its neighbours, India is a giant, but compared to China it is lagging more and more behind," he adds.
Why can't we #MakeInIndia?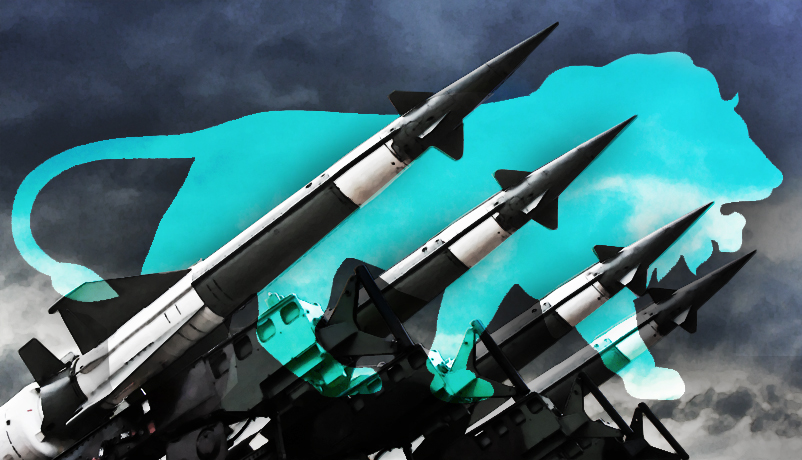 A major reason contributing to such high exports is India's inability to produce competitive indigenously designed weapons. "India's arms industry is failing to come up with the equipment they promised to develop. Therefore, India remains highly dependent on import of weapons from abroad," explains Wezeman.
He illustrates his point with the example of the LCA or Tejas combat aircraft that India was to develop and remains delayed by years. "It is becoming less and less interesting for India's military as its technology gets outdated before full production has started, very similarly the Arjun tank that was delayed and in the end, found wanting," he explains.
A worrying trend, this signifies failed investments and wasted resources for Indian tax-payers. The private industries, however, have shown interest to prove themselves better than the state apparatus. "Some steps have been taken to let the private industry also bid for Indian arms programmes," Wezeman elaborates.
However, these efforts focus largely on creating partnerships that allow for foreign companies to sell their weapons to India. "Private players have been fighting an uphill battle against the strong vested interests of the state-owned industry and a traditional mentality of the decision-makers," he adds.
It is a grim future for India's aspirations for defence production. The trend is not like to change, according to Wezeman. "Considering the problems with national production, India will remain at the very top of the importer list for many years to come," he explains.
However, what will perhaps change is the geopolitical dynamic. India, which has so far leant towards Russia, and the Soviet Union for most of its weapons needs, has seen an improvement in relations with the US. "The Indian military is not 100 per cent convinced that Russia will be able to supply their needs at competitive prices or at all," Wezeman says. "On the other hand, India is now the preferred strategic partner for the USA in South Asia, replacing Pakistan, and is now offered advanced US weapons, including technology transfers," he adds.
This is evident from the fact that the US has already become the second largest source of Indian arms imports while only a few years ago it barely sold any weapons to India.
(Edited by Aishwarya Yerra)