Catch Team
| Updated on: 10 February 2017, 1:50 IST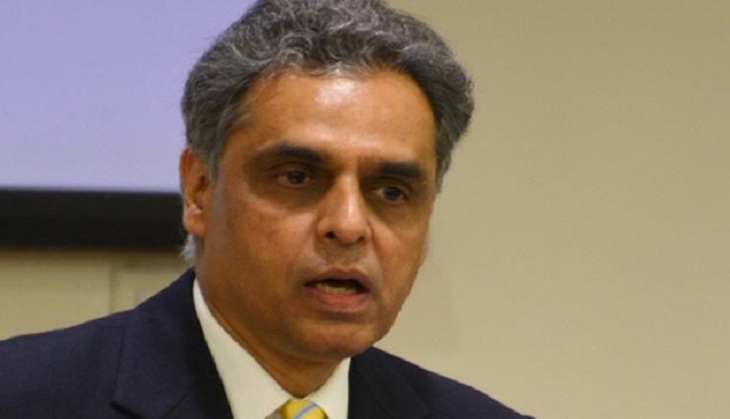 India has slammed the use of secret vetoes to protect terrorists and their backers at the UN. The move comes days after China blocked India's request to put Jaish-e-Mohammad terrorist Maulana Masood Azhar from being put on the UN Sanctions list. 
India says it has evidence to prove that Masood Azhar was involved in the 2 January attacks on the sensitive Pathankot airbase. India has taken up the matter with the Chinese at the highest level. 
However, Ministry of External Affairs sources had pointed out that it will be dealt at the UN level and it was not likely to affect other ongoing deliberations with the Chinese. 
China, an important ally of Pakistan, had claimed that Azhar does not meet the Security Council's requirements to be called a terrorist.
Earlier, last year, China had blocked the Security Council from acting against Pakistan for its support to Zaki-ur-Rahman Lakhvi who is said to be the mastermind of the Mumbai attacks which left 166 killed and many other wounded.
Speaking at the open debate on Threats to International Peace and Security Caused by Terrorist Acts, Syed Akbaruddin, India's Permanent Representative to the UN in New York, made a forceful appeal to revisit the way the Security Council deals with terrorists. 
"The procedures of unanimity and anonymity of the al Qaeda, the Taliban and the Islamic State Sanctions Committees need to be revisited. Currently, they result in a lack of accountability. Each of the 15 members now has a veto and none except these 15 members are told of who is it that has wielded the veto in a specific instance," he said pointing to the specific sanctions committee which has this provision of the secret veto. 
While the word finally comes out on who vetoed a particular request or proposal, the particular country is not bound to explain or respond publicly. 
As India's Permanent Representative pointed out, the general membership of the UN is never ever formally informed of how and why requests for listing terrorists are not acceded to. 
Akbaruddin did not name China or Pakistan in his address. In his speech, he said that in terms of tangible support, the Security Council Sanctions Committees need to foster greater responsiveness to Member States' requests for preventive listings to counter terror. And that there is also a need to follow up complaints against violations by listed individuals and entities more vigorously. 
"Counter terror mechanisms such as the Sanctions Committees that act on behalf of the international community need to build trust not engender impunity by the use of this form of a 'hidden' veto," he said.