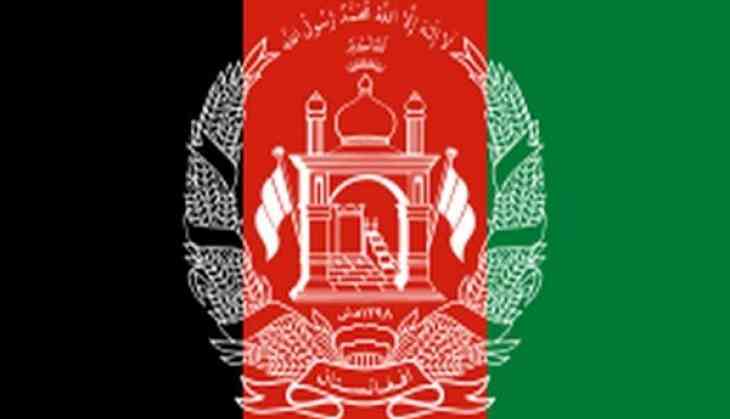 India has asked Afghanistan to step up the security of minorities linked to Indian origin in the wake of the Jalalabad attack.
In an unprecedented move, the Afghan diplomats along with members of Shiromani Akali Dal and Shiromani Gurdwara Parbandhak Committee on Tuesday staged a protest outside Afghanistan Embassy in the national capital, condemning the Jalalabad attack.
On Sunday, a suicide bombing in eastern Afghanistan's Jalalabad city killed at least 19 people, mostly Sikhs and Hindus.
The bombing has rattled the Sikh community all over the world. Special prayers and 'ardas' are being organised in Gurudwaras.
According to various media reports, some members of the minority Sikh community in Afghanistan, are mulling to move to neighbouring India after the deadly attack.
A Sikh protestor, who spent some years in Kabul and came to India 20 years ago, said that the religious minority spends a miserable life in Afghanistan.
One of the protesters held a placard that read, "Sikhs are the Ambassadors of peace across the globe, why killing of innocent Sikhs?"
Punjab Chief Minister Captain Amarinder Singh extended help to the victims of the blast.
He called upon the global community to come together to fight against the "barbaric forces of terror."
(ANI)